Oil Changes and Maintenance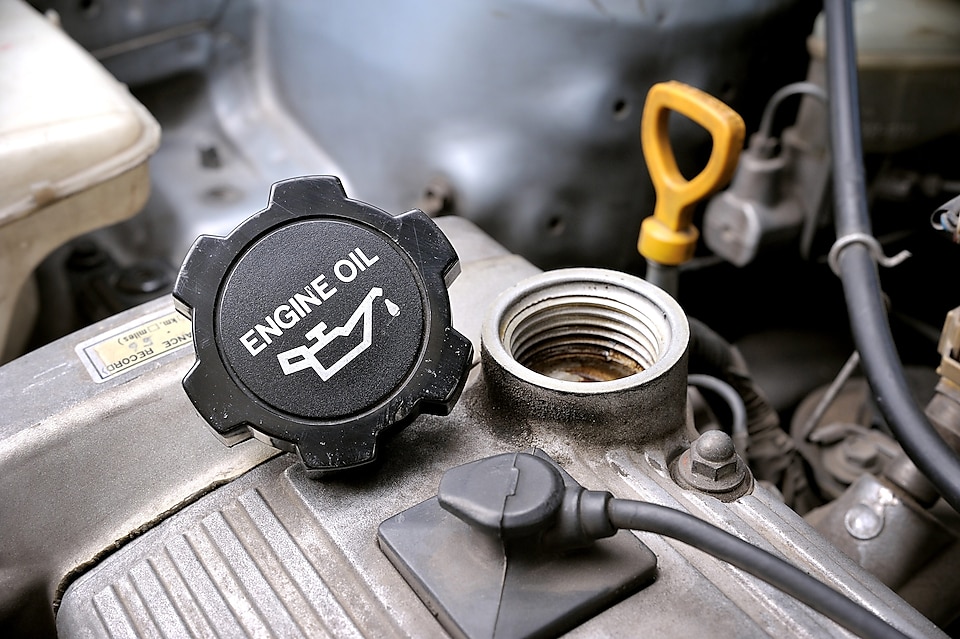 Has your Change Oil Light recently turned on? Or maybe it's been a long while since your last oil change? No matter what the reason, don't let another day go by without having your oil issue looked at by our experienced technicians!
Call Ash Street Inspection and Tire LLC to schedule an appointment today!